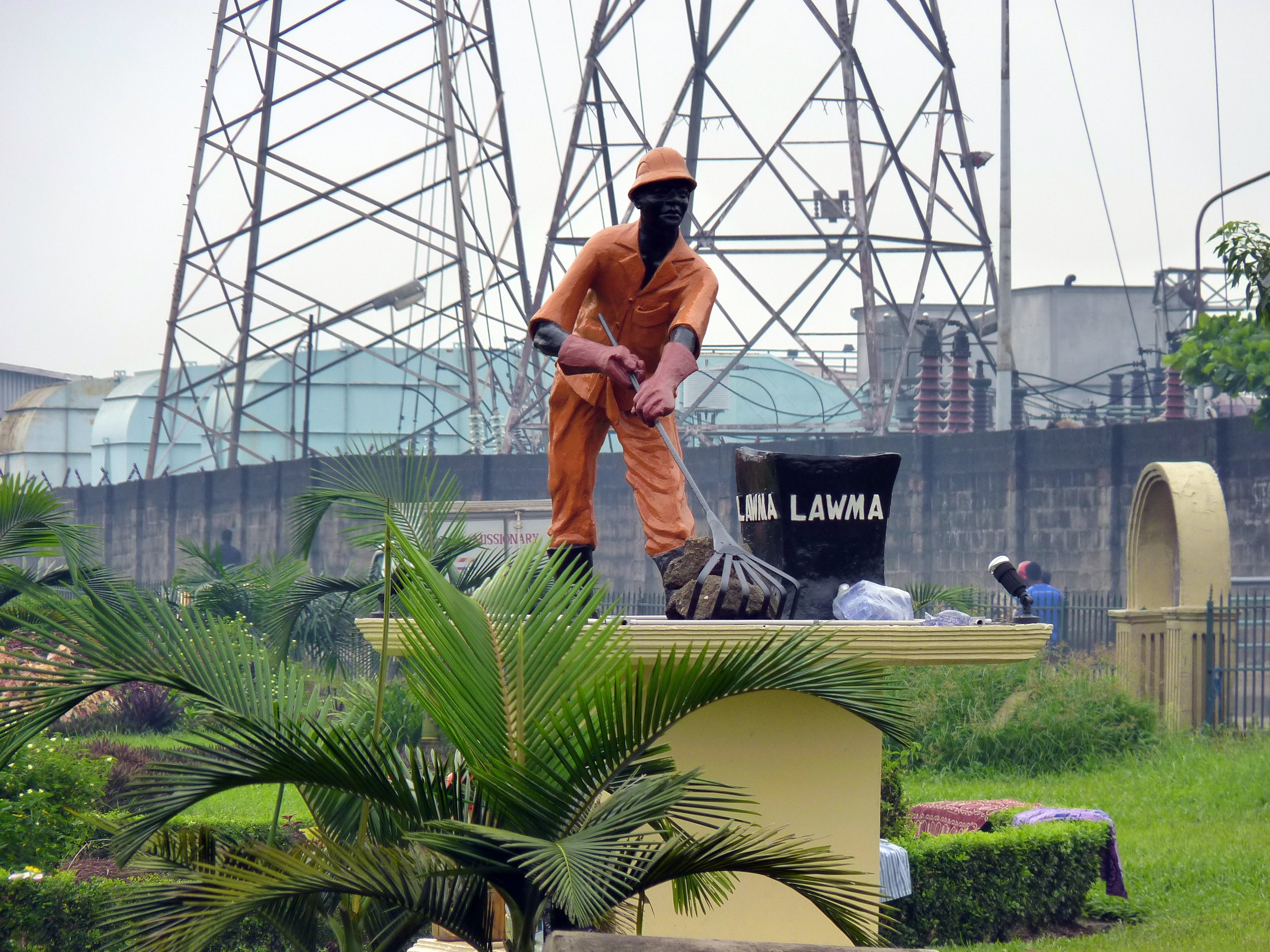 Creator: boellstiftung, Rainer Wozny. CC-BY-SA 2.0
Green Deal Nigeria is an initiative aimed at creating a debate on greener development options for Nigeria. Whether young, jobless, banker, market woman or politician- Green Deal Nigeria wants all of these to debate where Nigeria should go in terms of economic growth and social justice. After the Occupy movement, how can Nigerian citizens influence politics and development in a country with high levels of corruption and low levels of policy implementation?
read more on Green Deal Nigeria
The Heinrich Böll Foundation runs the Megacity Lagos programme from a liaison office in the City. Cutting across all projects, our partners emphasise the need to include Lagos citizens in urban planning and implementation processes at the local and State Government level. Our aim is to offer a discussion platform where ideas for a sustainable and equitable Lagos can emerge - so that Lagos would be called not only the biggest but also one of the most liveable cities in Africa.
read more on Megacity Lagos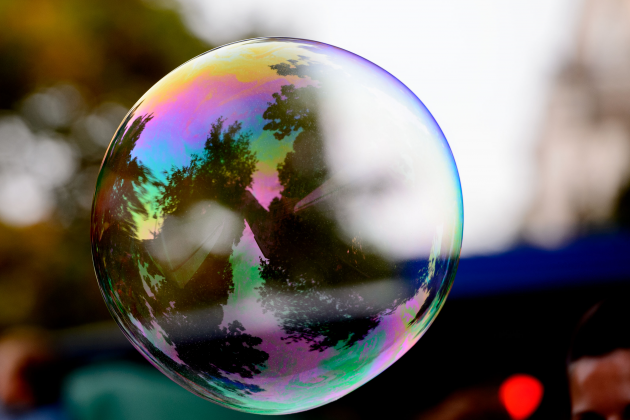 Creator: Stephan Röhl. CC-BY-SA 2.0
The Heinrich Böll Foundation is part of the Green political movement that has developed worldwide as a response to the traditional politics of socialism, liberalism, and conservatism. The foundation is active world-wide with 30 regional and country offices. In Nigeria the first office was established in Lagos in May 2002.
more on International Politics