Spoken Word - In Another Story
This spoken word piece by Loveth Liberty explores how the rise of Nigeria's youth at the polls could inspire 'another story', a hopeful new beginning in Nigeria's democratic history.
IN ANOTHER STORY - Spoken Word Piece by Loveth Liberty - Heinrich Böll Stiftung Abuja Office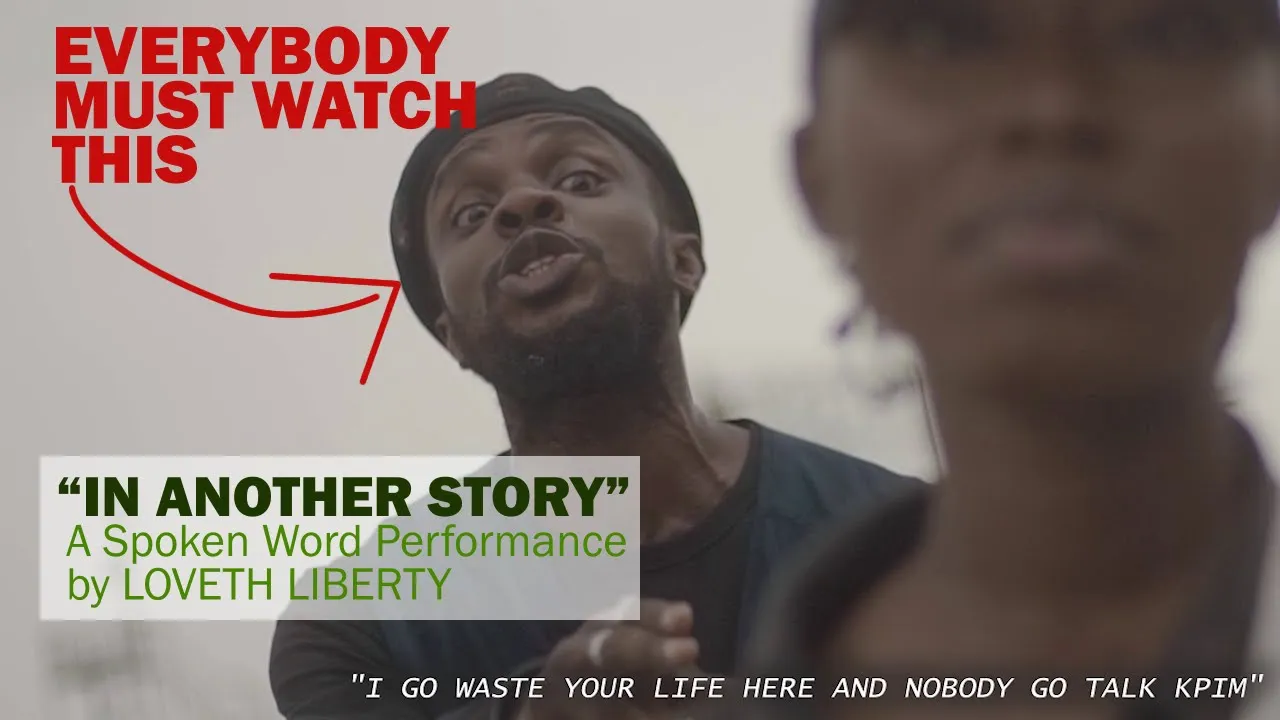 Watch on YouTube
Nigeria's 2023 Elections: Will the Youths Have their Say?
Nigeria is approaching its seventh consecutive election since the return to democracy in 1999, marking 24 years of uninterrupted democratic rule. This is the longest such period in the country's history and reason to celebrate. However, times are turbulent. As social and economic challenges mount, many young Nigerians are determined to have their say in the country's future.
Plastic Atlas (Nigeria Edition)
In addition to the hard facts, data and figures telling the story of plastic from a global perspective, the Nigeria edition of the Plastic Atlas provides insights into the particular challenges facing Africa's most populous country.
Perspectives is a publication series of the Africa offices of the Heinrich Böll Stiftung. The series provides a platform for experts from Africa to express their views about issues pertinent to the democratic and sustainable development agenda in the region.
The latest edition of Perspectives tackles questions of state capture, and how the concept can contribute to understanding and strengthening democracies across Africa. Our contributors also open the possibilities that emerge when "state capture" is released from particular institutional settings and national boundaries.