What is the actual cost of generating one megawatt of electricity besides the cost incurred by investors? This study examines other external costs associated with generating electricity from different energy sources. If these external costs are included, the true cost of each energy source emerges, with coal as the most costly energy source followed by solar PV.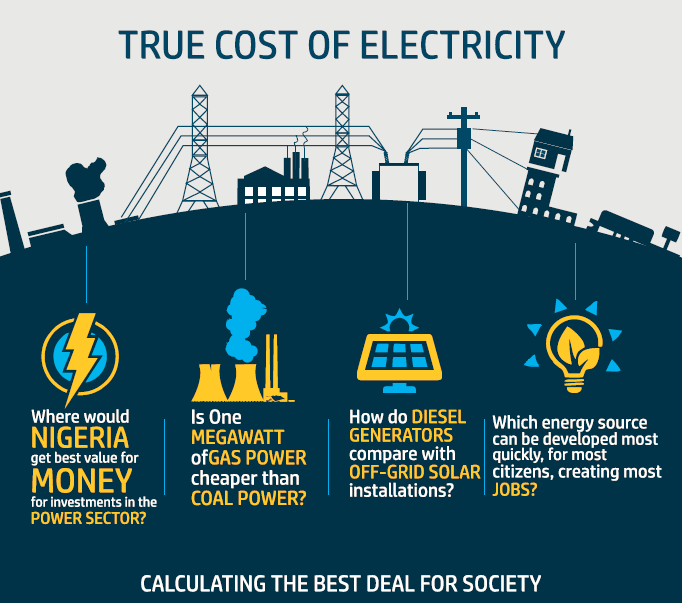 Read more
COAL ATLAS NIGERIA: FACTS AND FIGURES ON A FOSSIL FUEL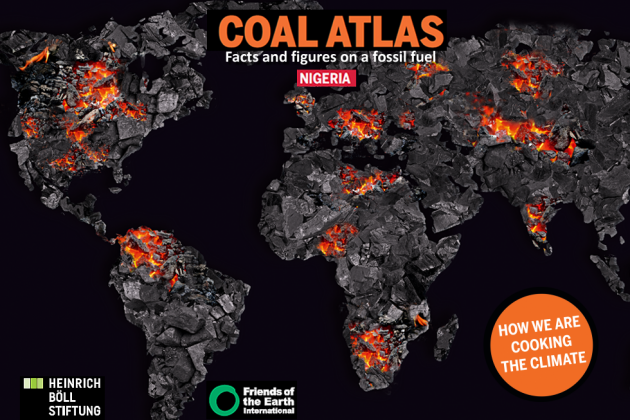 Read More
How much coal should Nigeria burn to increase electricity supplies for the country? Is coal economically viable, and what health hazards does it bring to Nigerians? The Nigeria Coal Atlas has relevant facts & figures from domestic and international sources
Marshall Plan with Nigeria?
In 2017, Africa has gained unusual prominence – within and beyond the framework of the German G20 presidency. Three German initiatives highlight relationships with the African continent: the Ministry of Cooperation and Development's "Marshall Plan With Africa", the Ministry of Finance's "Compact with Africa" and the Ministry for Economic Affair's initiative "Pro! Africa".
Through its initiatives, Germany promises to support Africa in the development of its growth and development potential and thus curtail migration. But how many voices from Nigeria are being heard in the debate in Germany? This web dossier wants to highlight arguments for the "Development That Nigeria Wants" and transport these perspectives into the Africa debate currently taking place in Germany.