LAGOS - A CLIMATE RESILIENT MEGACITY?
It is widely expected that Lagos will become the largest city on the African continent within the next ten to fifteen years, surpassing Cairo. Being a melting pot of numerous Nigerian and West African identities, cultures and religions, Lagos has been offering millions of people dreams and hopes for a more prosperous future. As a coastal city with many of its parts lying just above sea level, Lagos faces the additional and peculiar challenge of flooding. Intelligent and innovative strategies are needed to combine the requirements of economic growth and infrastructure development with sustainable urban governance.
The Heinrich Böll Foundation runs the Megacity Lagos programme from a liaison office in the City. Cutting across all projects, our partners emphasise the need to include Lagos citizens in urban planning and implementation processes at the local and State Government level. Our aim is to offer a discussion platform where ideas for a sustainable and equitable Lagos can emerge - so that Lagos would be called not only the biggest but also one of the most liveable cities in Africa.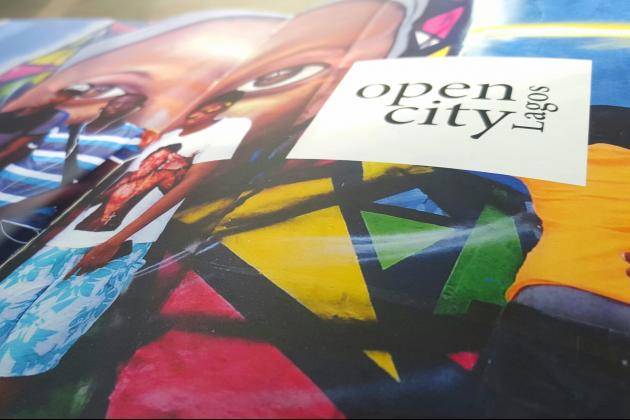 Read more
The publication "Open City Lagos", a cooperation with Nsibidi Institute Lagos and Fabulous Urban Zurich, intends to initiate a public reflection and discourse on the characteristics of an "open city" where the co-existence of different social groups and the richness of cultural diversity come together to foster growth that is diverse, equitable, creative, sustainable and inclusive.
Makoko Neighborhood Hotspot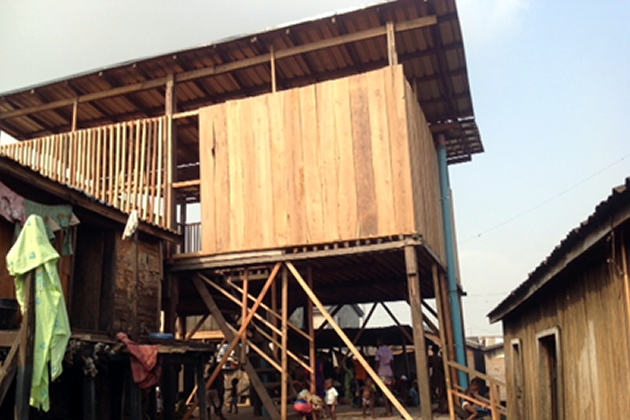 The hotspot is an integral part of the Makoko/Iwaya Regeneration plan developed in a participatory approach with the community and local and international professionals. To read more about the colourful opening ceremony and the Makoko/Iwaya Waterfront community
Click here
PUBLICATION
Megacity means mega challenges. This publication looks at answers to Lagos' pressing questions, such as a rapidly growing population, managing the waste such a huge population produces, adequate and affordable housing at a time when flooding is making land uninhabitable for a substantial part of the year, job creation and transportation. Can Lagos become a model megacity?
view online now
download the PDF version.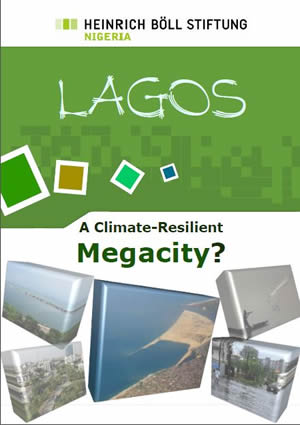 view online now