Expanding Clean-Cooking Access in Nigeria
According to a recent survey by the National Bureau of Statistics, 68.3% of all Nigerian households still use solid biomass for cooking. In addition to the climate impacts of deforestation and cooking emissions, the World Health Organisation estimates that smoke from the kitchen leads to 95,300 deaths annually in Nigeria – making it a leading cause of death after malaria and HIV/ Aids. Moreover, the traditional cooking method is expensive, burning up to 90% more wood than is necessary and costing poor families money that could be put to better use on education, health and nutrition.
The costs are primarily borne by women. In many parts of the country, women and girls are responsible for fetching firewood. This is time that could go to schooling and other empowerment opportunities. Further to the drudgery of collecting firewood, women and girls also bear the additional burden of inhaling most of the deadly smoke. In many ways, the lack of access to clean-cooking is Nigeria's silent energy crisis.
Against this backdrop, the International Centre for Energy, Environment & Development (ICEED), in conjunction with the Heinrich Böll Foundation, commissioned a number of research papers that sought to identify important barriers to expanding access to clean-cooking in Nigeria.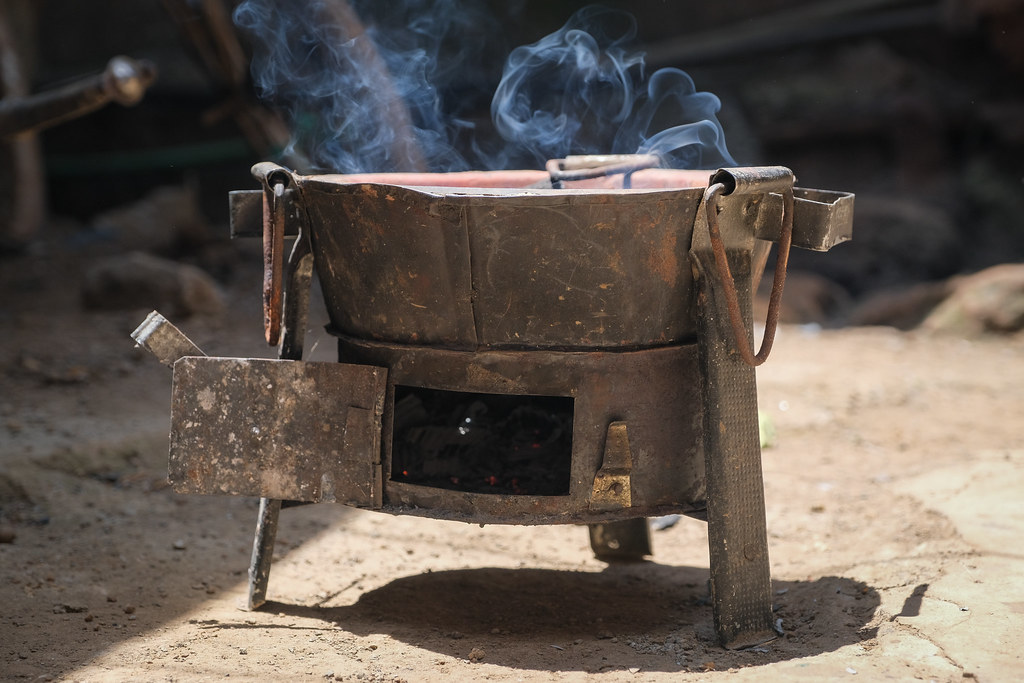 The state needs to mediate between investors' expectations of energy markets and the economic realities of poor households.
Temilade Sesan
The business ecosystem for clean-cooking remains weak and, as a result, Nigeria is likely to fall short of its national clean-cooking target.
María Yetano Roche
We need an institutional home and unified leadership for clean-cooking.
Precious Onuvae
Attitudinal change in favour of cleaner energy options is a public good that requires investment by government and donors.
Adeola Ijeoma Eleri
No Smoke with Clean Cookstoves
"No smoke with clean stoves" is sung by Tai and Kenny, two young Nigerian women who are passionate about improving women's lives.

No Smoke with Clean Stoves Music Video - Heinrich Böll Stiftung Abuja Office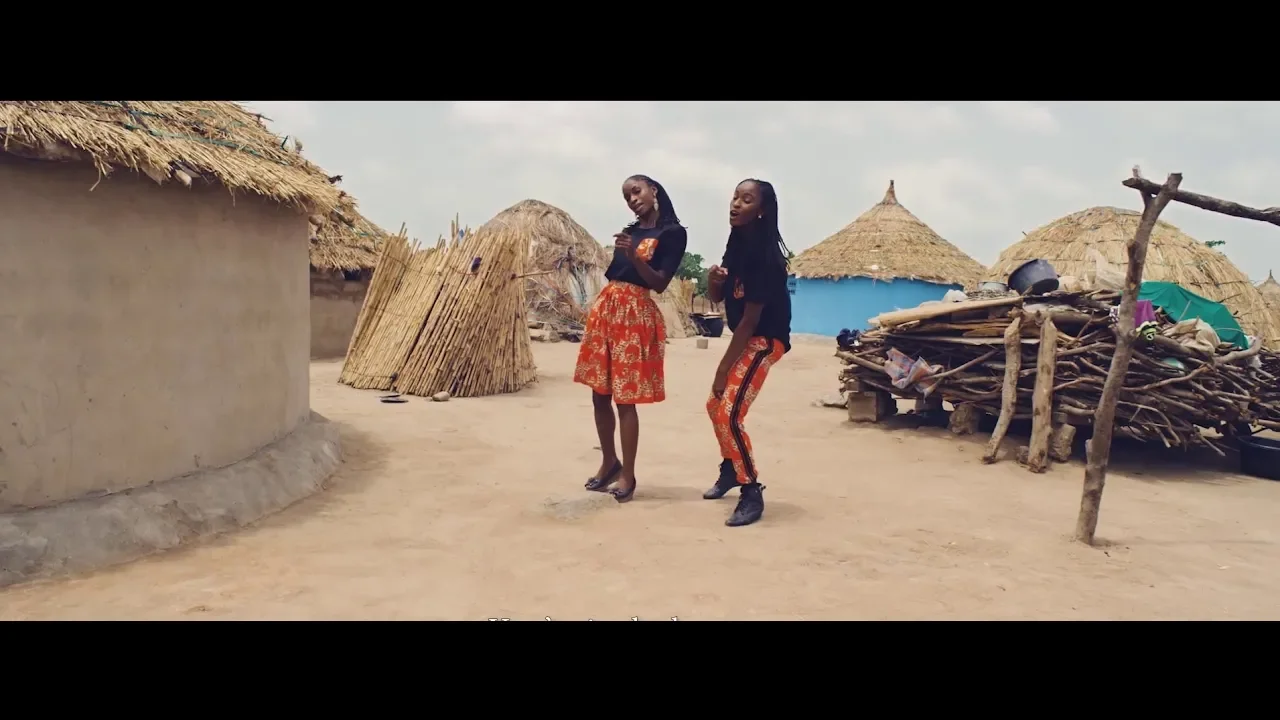 Watch on YouTube
Clean cookstoves: a safer and healthier alternative
With over 95,000 recorded deaths related to smoke from firewood cooking in Nigeria, clean cookstoves are presenting a cleaner, safer and healthier alternative for Nigerian women.
How Clean Cookstoves are Saving Nigerian Women from Dying - Heinrich Böll Stiftung Abuja Office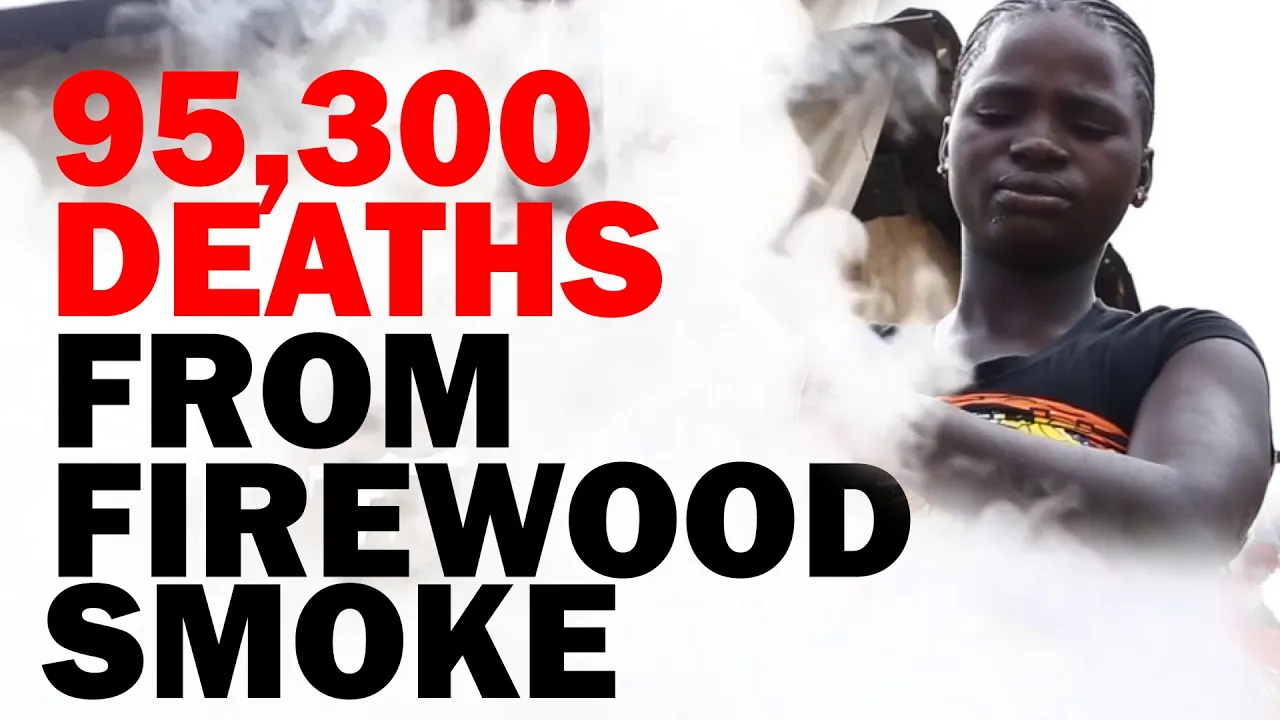 Watch on YouTube