Mistakes Made and Lessons Learned
Lagos Government's Response to COVID-19
After registering Nigeria's index case of COVID-19 at the end of February 2020, the commercial city of Lagos soon emerged as the country's coronavirus hotspot and went into a five week long lockdown at the end of March 2020. This photo story takes a look at government's response to the crisis from the perspective of low-income communities.
When government imposed a lockdown at the end of March 2020, low-income communities suddenly found themselves confined to their homes without being able to earn their daily living. Though government soon started to run relief programmes, distribution of food parcels and cash was chaotic and inefficient as it was based on conflicting public data records. Spending much time and energy on ensuring access to such palliatives, government paid little attention to measures that would have raised public awareness of the disease to prevent it from spreading in these communities.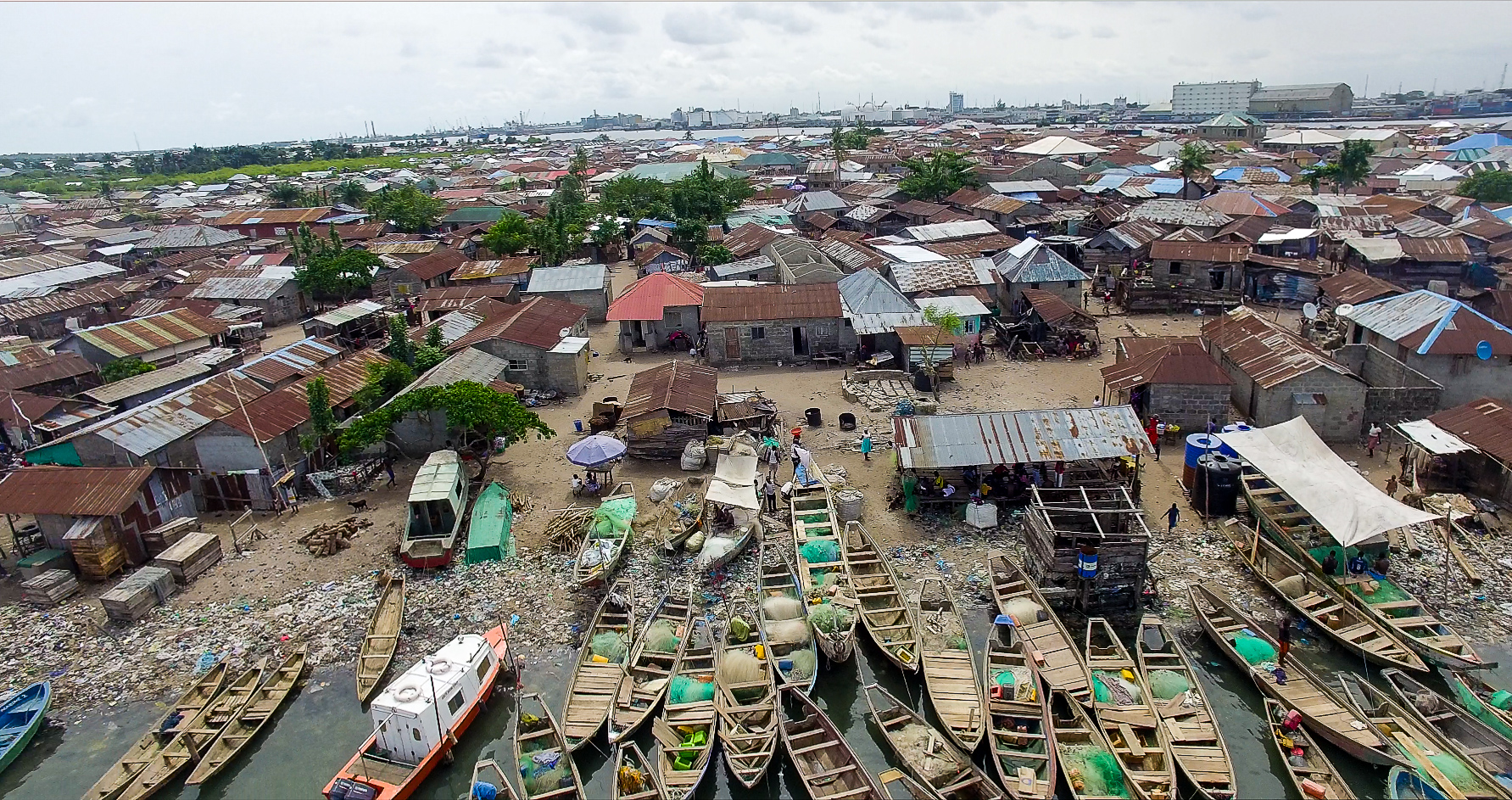 Many 'waterfront' communities along the coast and lagoon were completely ignored in relief initiatives. Their residents are not recorded in official government registers and were therefore not entitled to support; although being among those most in need. They are unlikely to ever become registered as their areas are regarded as 'prime' development land, exposing them to the constant danger of eviction, even in times of COVID-19.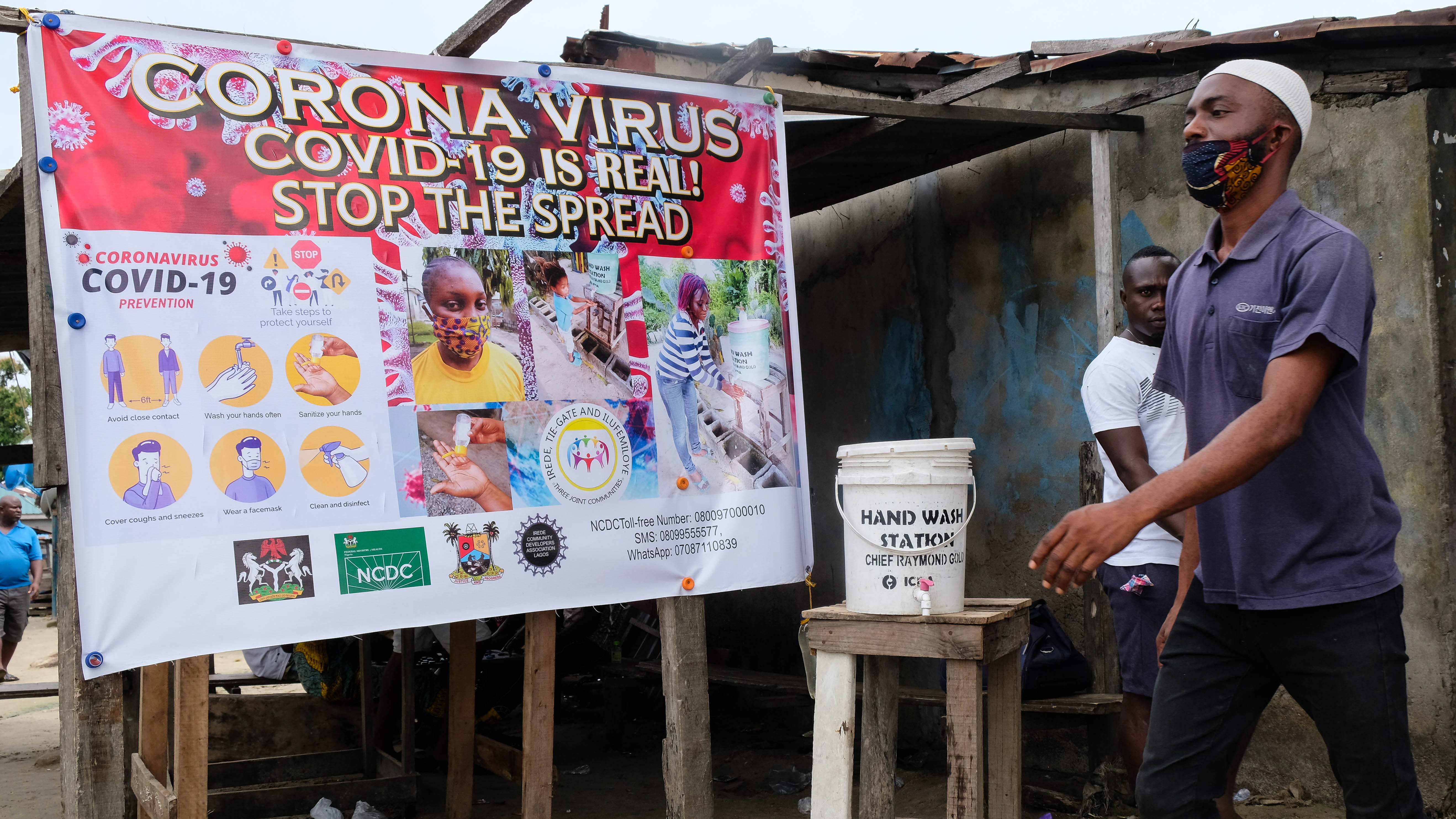 Government was quick to set up large, centralised isolation and treatment centers but has failed to upgrade local health facilities by equipping them with qualified medical personnel, and to provide enough hand washing stations.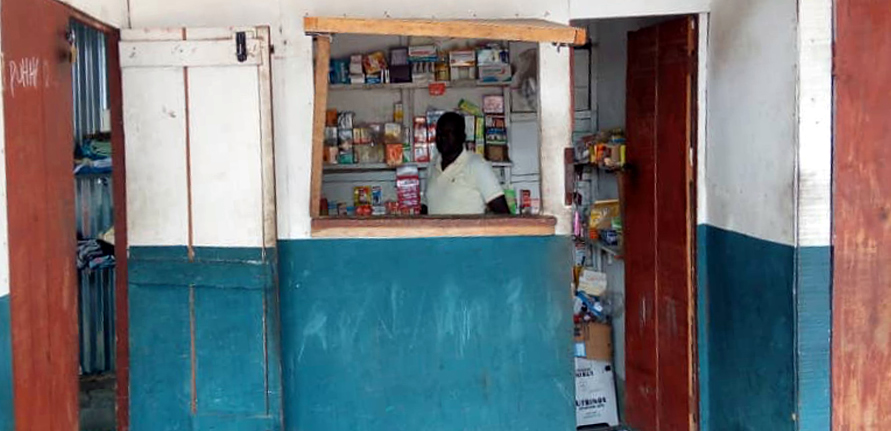 Most community members decide to treat themselves at the local chemists who often sell fake or low quality medicine and have no experience in diagnostics. Health care centers only operate for 8 hours during the day and are only staffed with nurses but no doctors. Their prices for treatment and drugs are much higher than at the local pharmacy. Government should give priority to anchoring local health workers within the communities to regain their trust and confidence.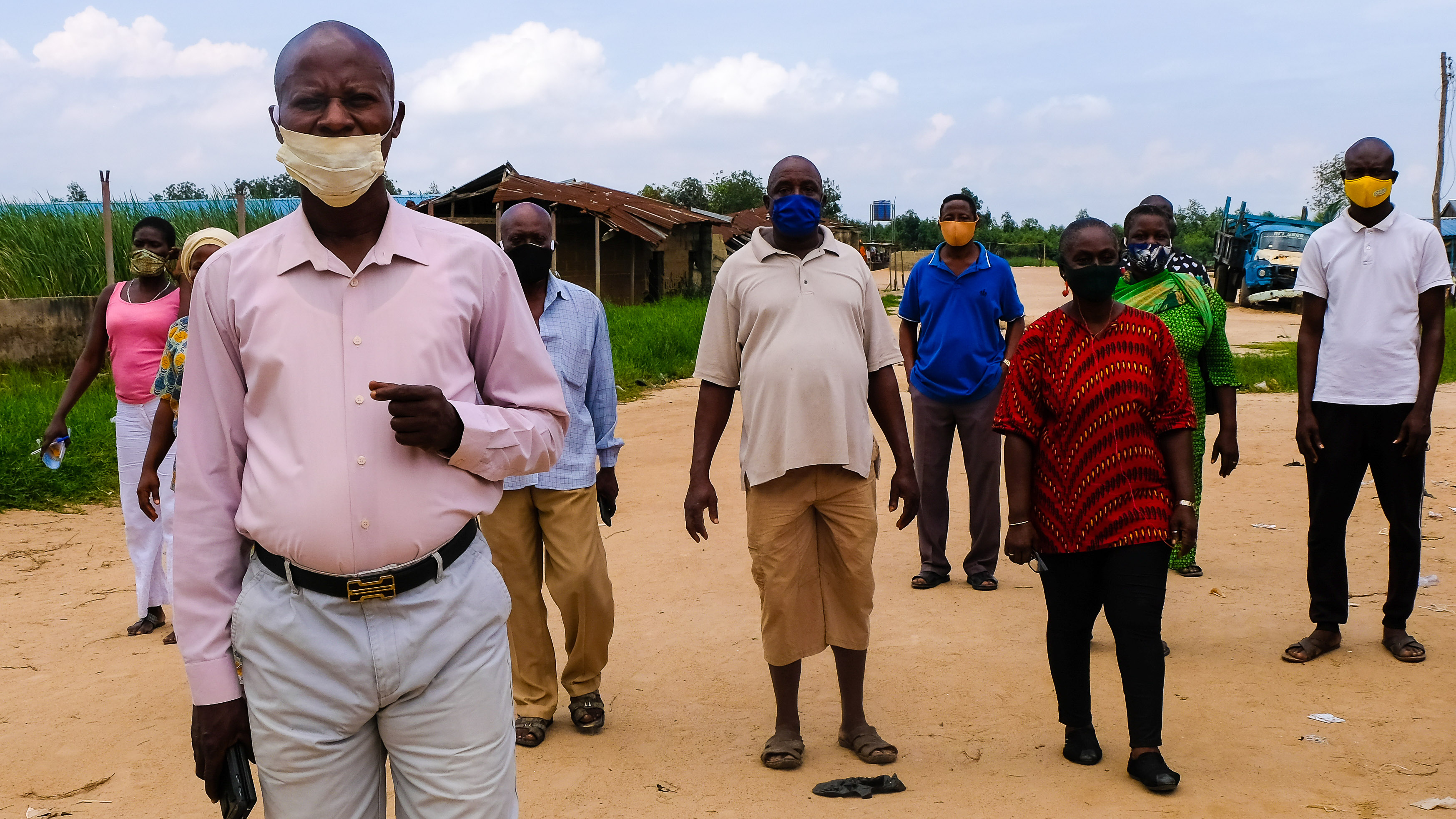 Communities are used to responding to emergencies employing self-help strategies. In many instances, they set up committees to enlighten fellow residents about the dangers of COVID-19, put in place social distancing regulations and monitored adherence. Events or celebrations were prohibited.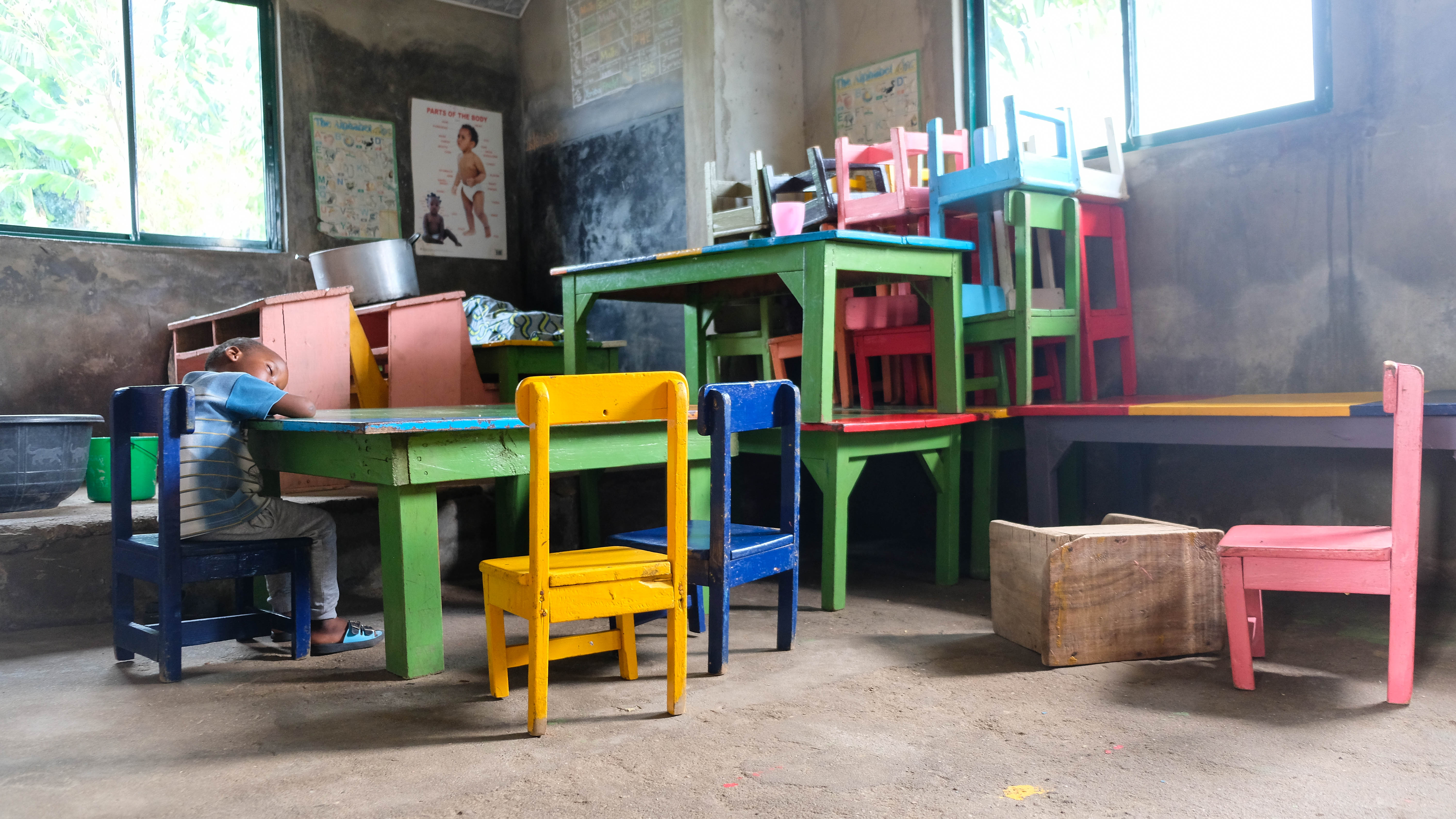 The risk of community youth being drawn into violent gangs for the lack of meaningful occupations is ever present. The months long idleness of their children due to the closure of public schools heightened parents fears and worries.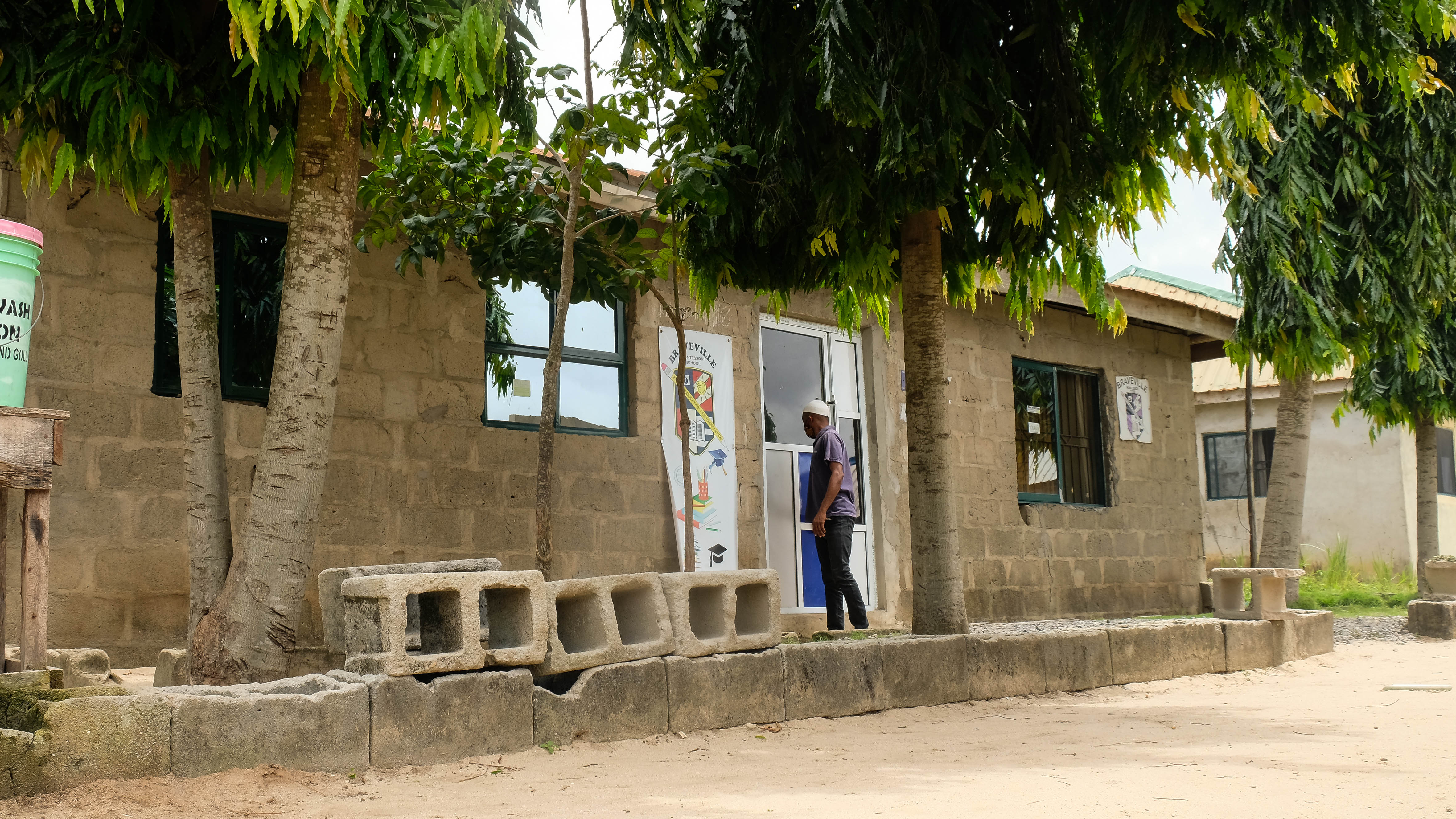 School children in low-income communities do not have opportunities of online learning. Their schools, mostly run as private schools by community members, do not have access to digital equipment and learning programs. Some families with television invite children from the neighborhood to follow lessons organized by TV stations. Communities and civil society have to ensure that the new fiber optic cables put in by government throughout the city will also be used to push digitalization of primary and secondary community schools.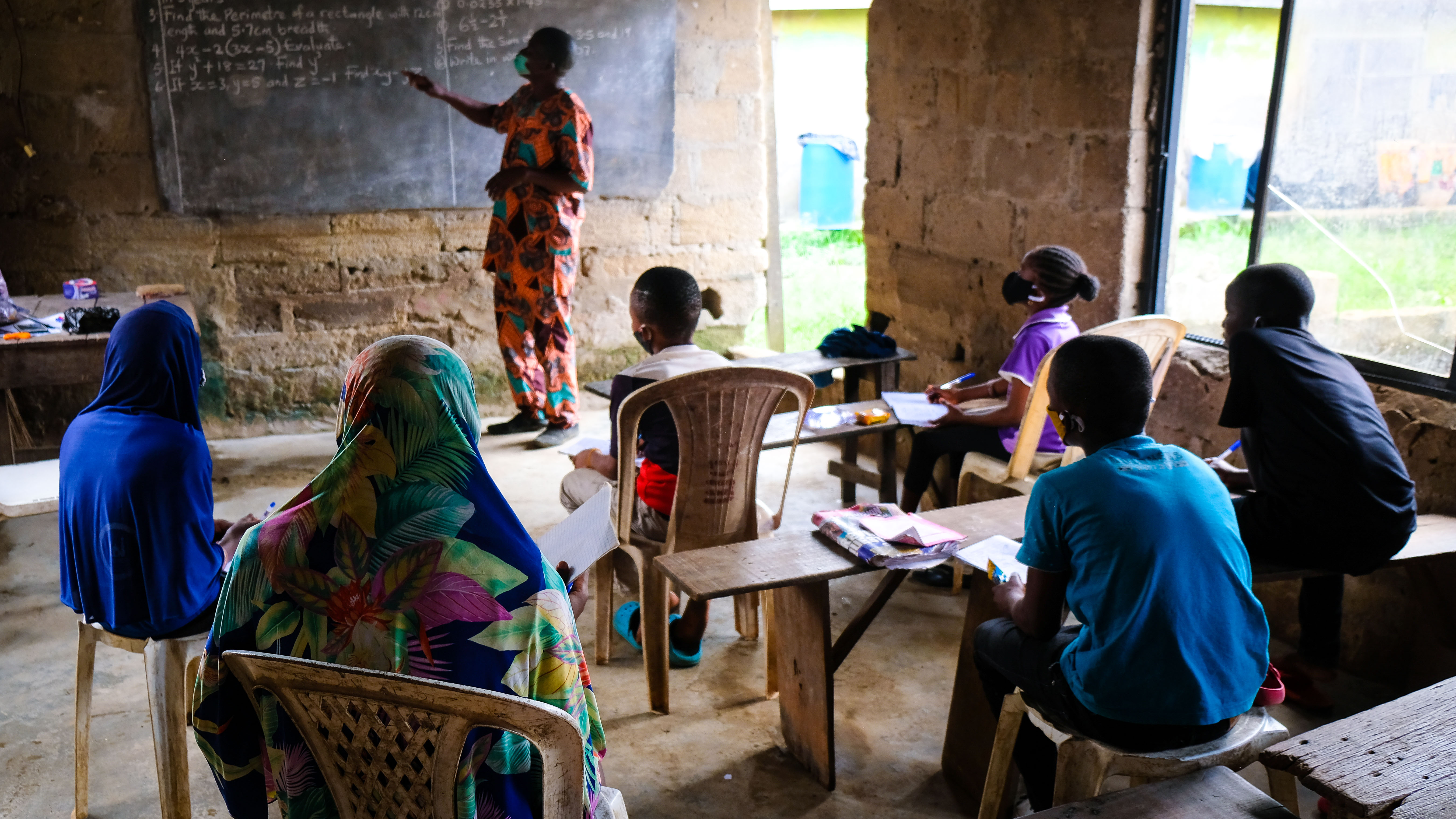 Local teachers volunteered to hold alternating classes with not more than ten children in a classroom at a time. Churches were converted into temporary schools. Unfortunately, many parents were no longer able to afford to pay school fees as they lost their income opportunities during the lockdown.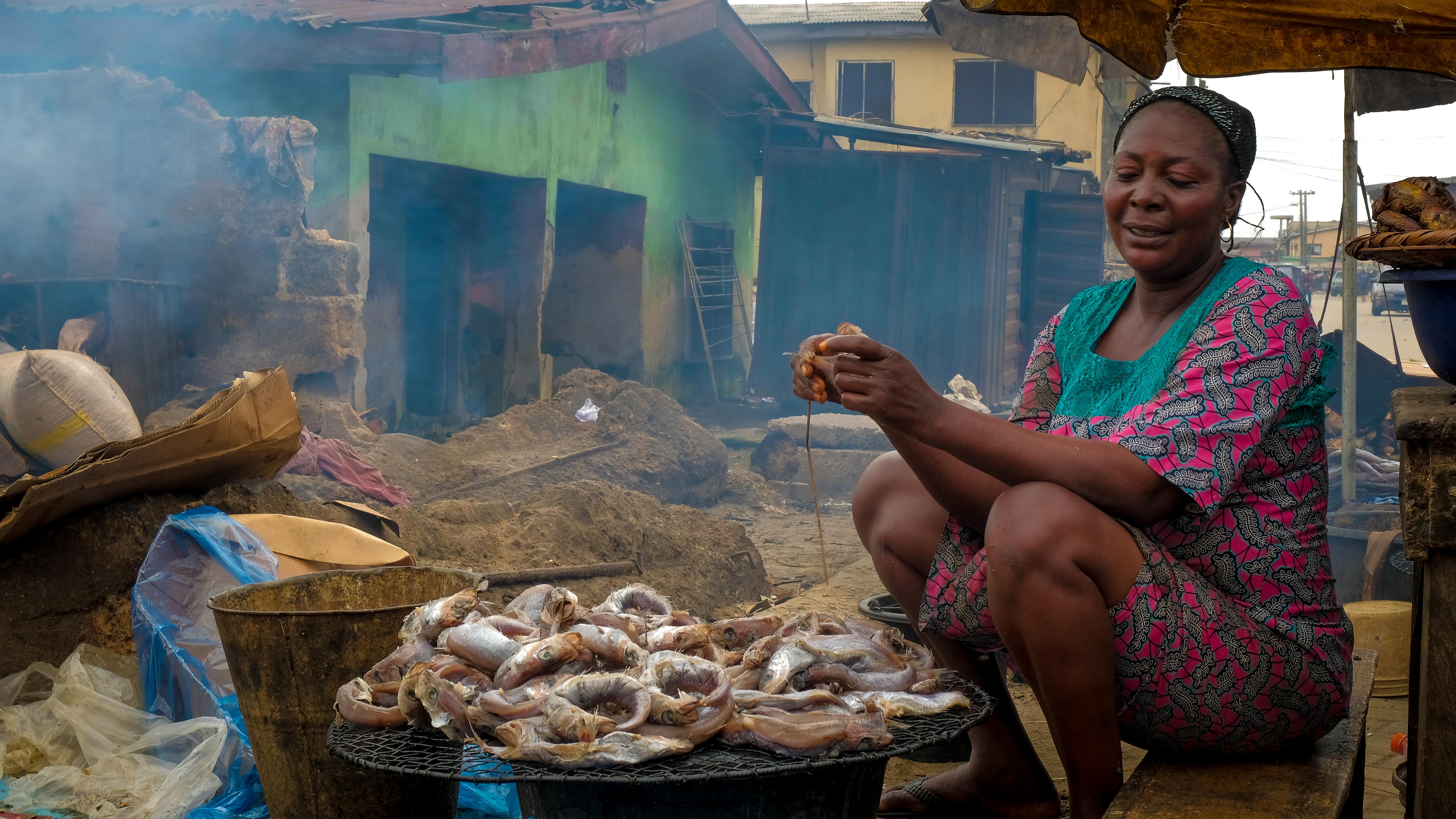 Women traders used their savings to feed their families during the lockdown. This money is now missing to replenish their stocks. As food and transport costs have skyrocketed, women organized themselves to shop in bulk and save transport costs. With everyone struggling financially, they mostly display their wares in vain to passers-by. Community based micro-credit schemes are needed to allow people to restart their economic activities.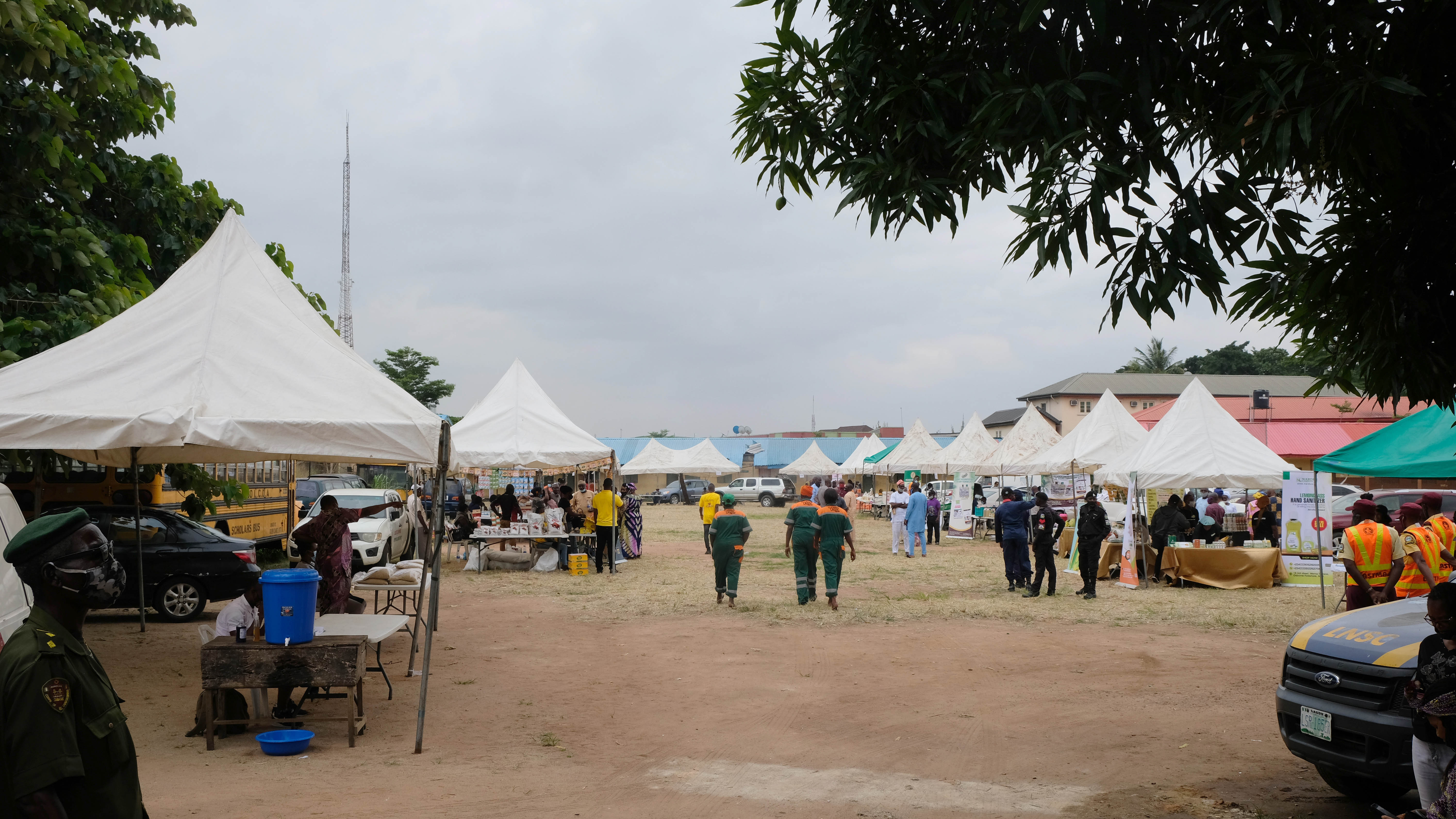 The city government set up weekly markets, using spacious school or local government office grounds to enable social distancing. Although the concept of such markets is laudable, they have been poorly organized. It is not clear who is allowed to sell with most market women being unable to access them. Instead, they seem to have taken the form of trade fairs with few exhibitors and little demand.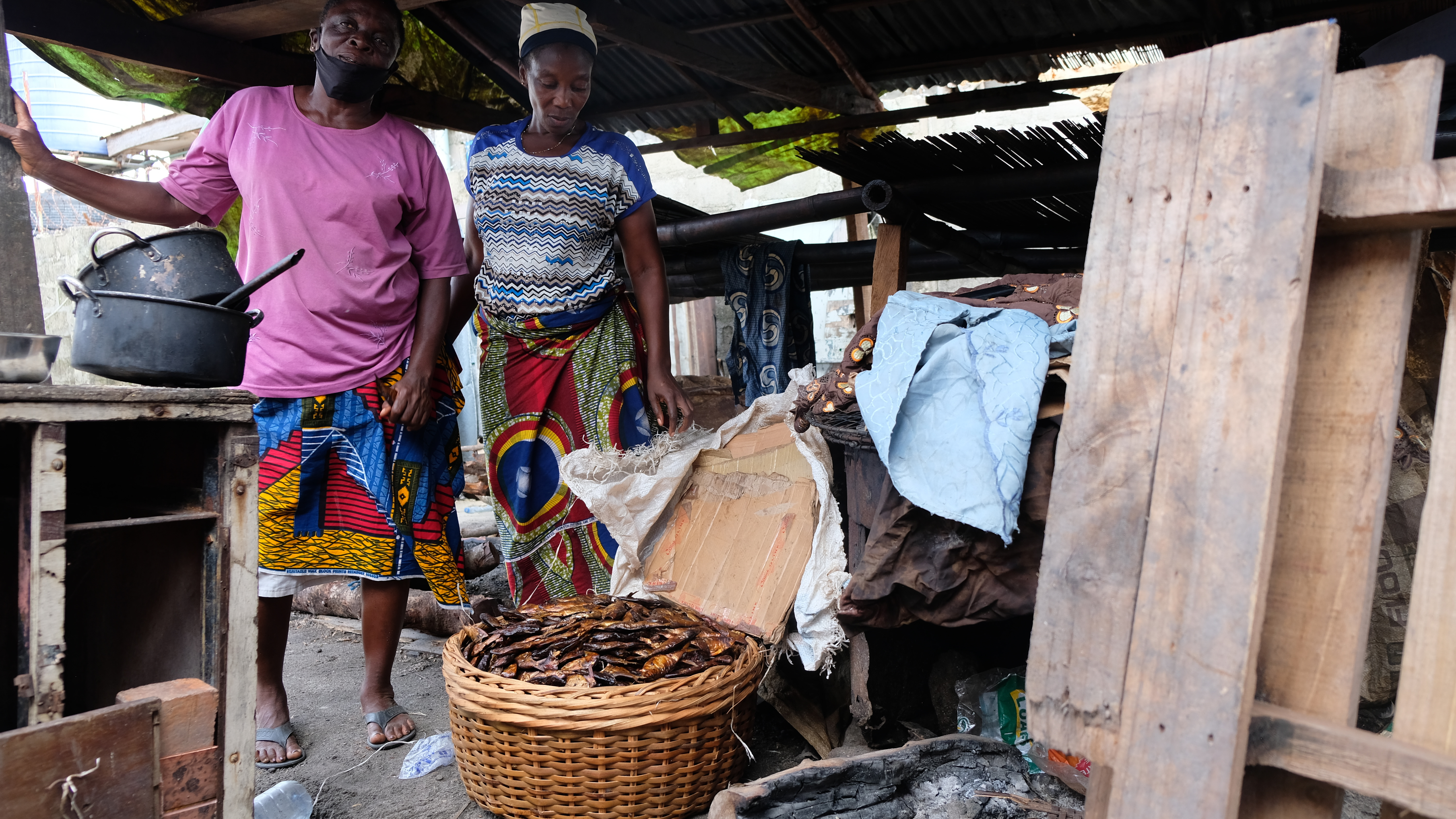 In Lagos, like in most other cities in the world, online platforms run by start-ups proliferated to offer door-to-door delivery of foodstuffs. But these technologies have not reached low-income traders. Government and start-ups should assist market and traders' associations in introducing phone-based or online order and delivery systems. This would not only be helpful during the time of crises time but could help to ease traffic congestion around markets in the end.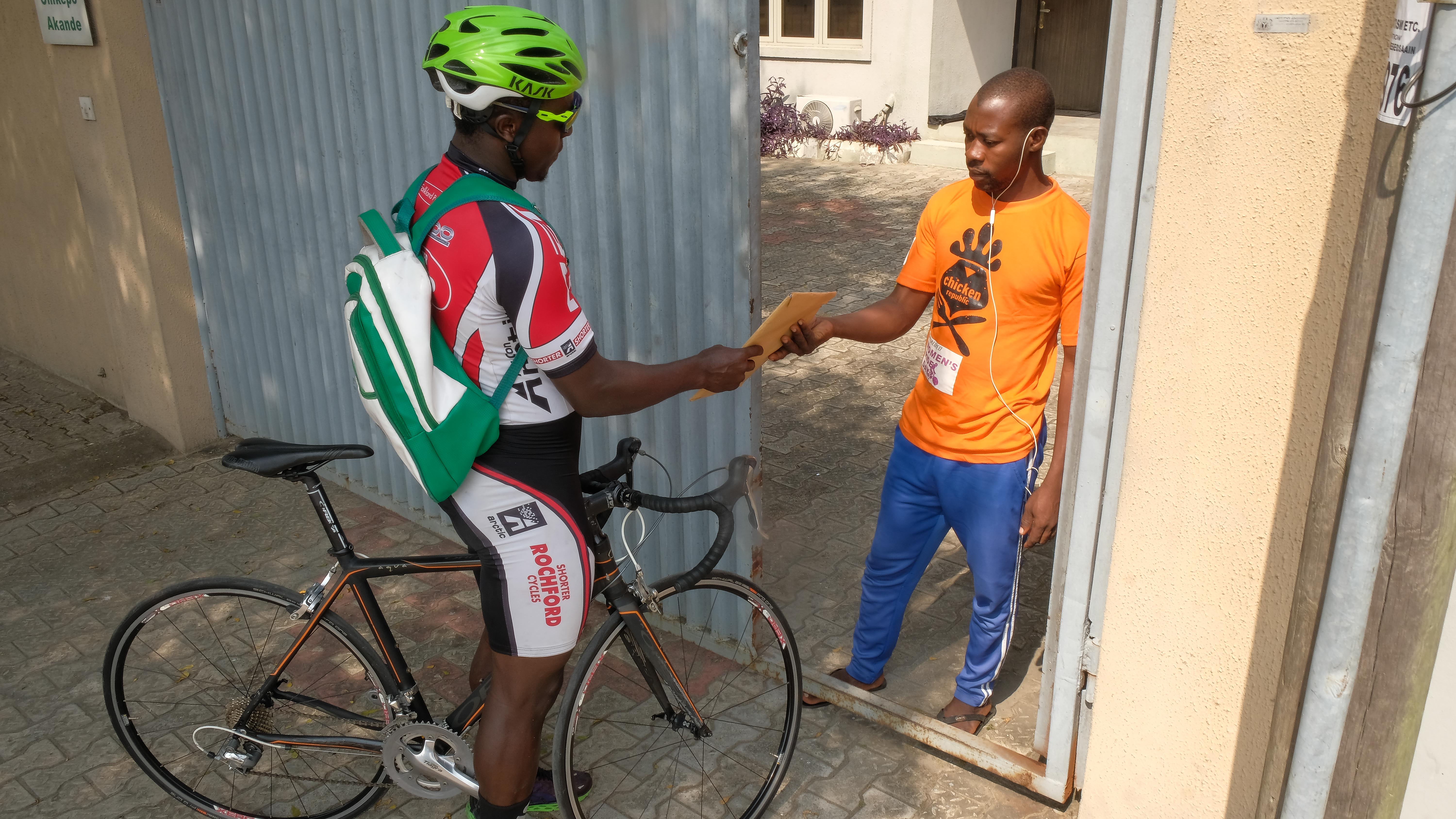 Young bike enthusiasts saw the empty streets of Lagos as an opportunity and set up a delivery company during the lockdown. Staff, mostly young men who lost their source of income, keep 100 percent of the delivery fees. The initiative was only possible because the founders covered the high costs of registration and insurance. COVID-19 relief measures should include financial support for such socially inclusive and environmentally friendly initiatives.