Perspectives Publication Series
Perspectives is a publication series of the Africa offices of the Heinrich Böll Stiftung. The series provides a platform for experts from Africa to express their views about issues pertinent to the democratic and sustainable development agenda in the region.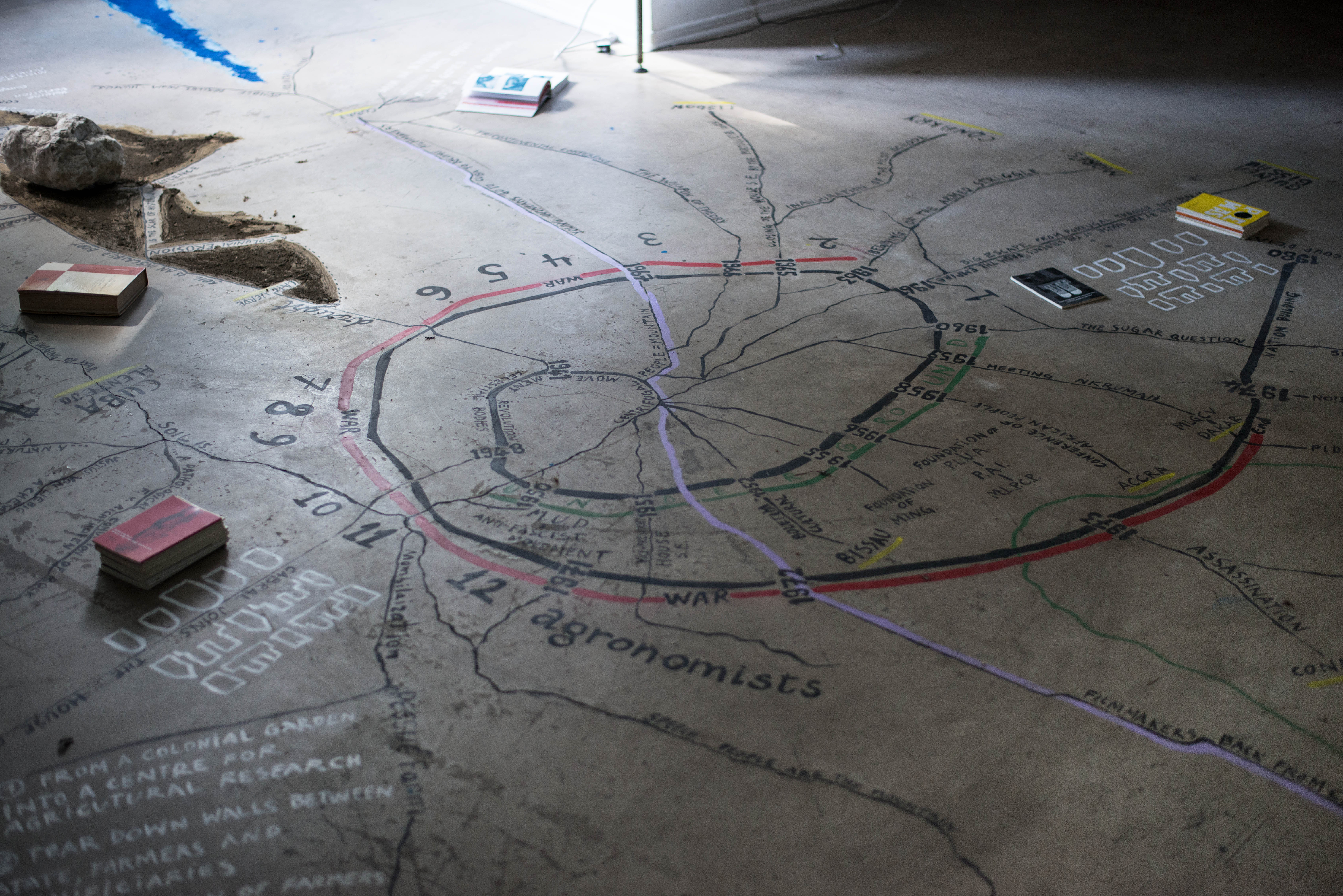 Subscribe here for hard copies of Perspectives
By sending this request you agree that your personal data will be electronically stored in order to receive the Perspectives and - if confirmed below - also the newsletter.
You can object to the use of your data at any time. More about privacy can be found here.