DEMOCRACY
Democracy is a liberal political order as well as a utopia and a far-reaching promise. Our projects promote conditions conducive to accountabilitiy, transparency and public participation with the aim of keeping democracy alive and developing it.
Special: 40 Years CEDAW - The International Bill of Rights for Women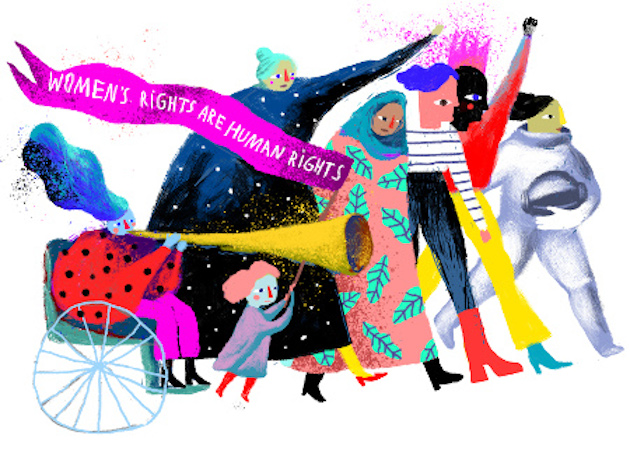 Read More
40 years ago, on December 18th 1979, the Convention on the Elimination of All Forms of Discrimination against Women (CEDAW) was adopted in by the United Nations General Assembly.
From the USA and Columbia to Senegal, Poland and Cambodia - our authors sum up the contributions CEDAW has made to the position, rights and everyday life of women in these countries and outline what is left to be done.