In celebration of the Heinrich Böll Stiftung's 20th anniversary in Nigeria, we launched the Nigeria Green Academy, an annual programme that offers young and aspiring civil society activists, journalists, academic scholars, artists, and social entrepreneurs the opportunity to enrich their knowledge, 'tool-box' and networks to tackle some of Nigeria's most pressing governance and development challenges.
Following a comprehensive nomination and application process, we selected 20 young individuals from across Nigeria to participate in the debut programme of the academy which took place in Abuja from 01-04 November 2022.
You can meet the 2022 cohort here>>
Working with a mix of formats such as self-reflection exercises, ask-X-everything opportunities and advocacy skill sessions, the Green Academy offers participants the opportunity to discuss and develop their vision for Nigeria's future, think outside of the box of how to achieve it, and generally enrich their knowledge, 'tool-box' and networks.
Download the complete programme here>>
It is a vehicle to build a community of young Nigerians who associate with the foundation's agenda.
Our Nigeria Green Academy 2022 Cohort Speak on Their Experience - Heinrich Böll Stiftung Abuja Office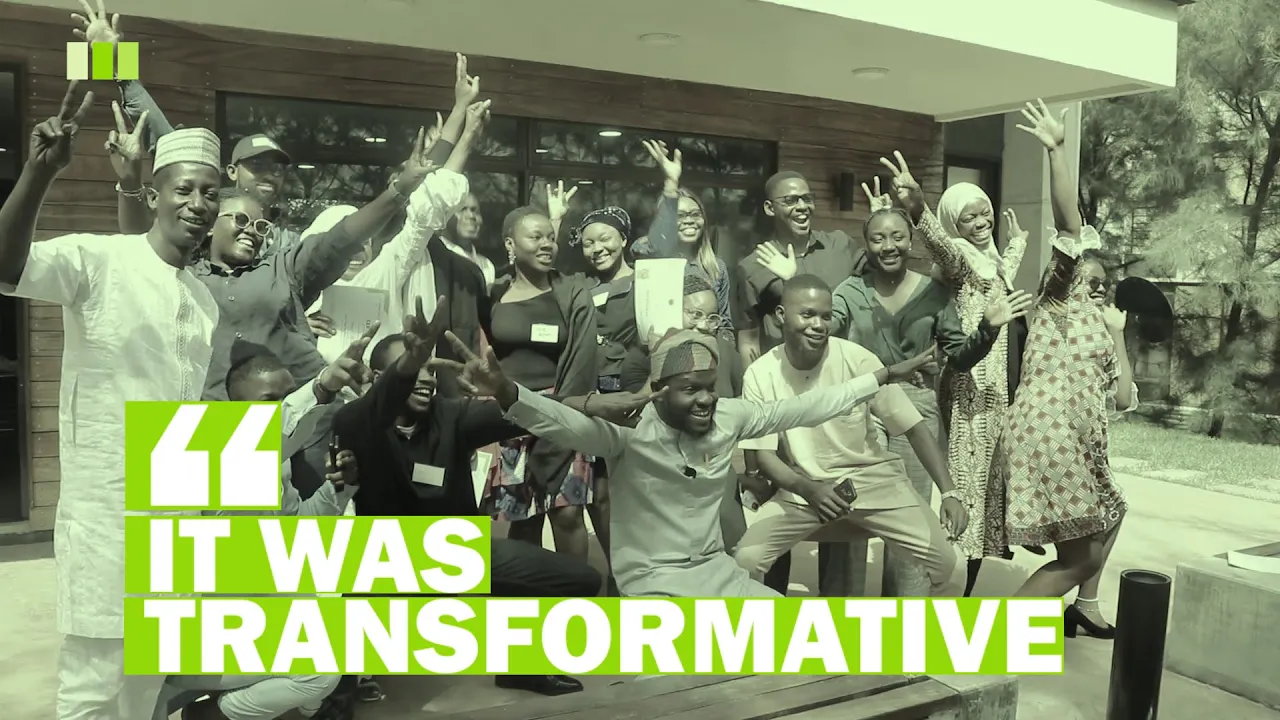 Watch on YouTube