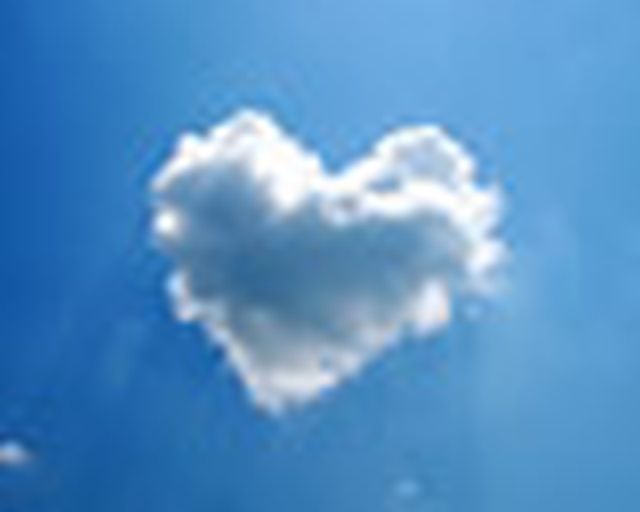 Conflict in 2030...
Imagine... a country where oil is no longer the main source of wealth-for-a-few, but where young people can access economic growth in different sectors such as renewable energy, agriculture, manufacturing and transport. Marrying a farmer is fashionable as it provides security for a small family.Imagine... the female cassava farmer from Osun State who suffered total loss from flooding during 4 consecutive years before she was re-trained for onshore fish farming by her farming cooperative, thus saving her from moving to Lagos to look for a job as a cleaner. She employs six staff on her fish farm and is selling fresh fish to the local market, frozen fish to a Lagos fish market and fish bone powder to a pharmaceutical company.Her farming cooperative has obtained a water license from Ogun State government, allowing them to drill one borehole an extract a limited amount of cubic metres of water each day, which is tightly controlled. The farmer recycles water at home and on the fish farm and stores rain water in special tanks; she sells any redundant water to her fellow women who have remained in cassava farming.
Imagine... the male student from Jigawa State whose father told him never to go into farming after his village and entire land was swallowed by sand dunes. He is studying in Jos at the Renewable Energy Institute,one of several institutes for cutting edge Applied Sustainable Technology created under the Sovereign Wealth Fund in 2012. The student is developing an integrated concept for an irrigation system (one borehole with pump for three hectares of land) combined with measures for re-greening of peripheries of land to stem sand encroachment.
Imagine... Lagos and Ibadan merging into one megacity with more than 25 million inhabitants, with all power stations moved to Ibadan to protect them against sea surges. All local governments demarcating emergency rescue points on high land, where communities congregate during floods.Transit camps along the megacity's periphery for people arriving from across the Delta, having lost their livelihoods to the ocean, awaiting initial aid in food and shelter and the allocation of a small parcel of land by the Federal Ministry for Rehabilitation and Resettlement.